Skip to content

Original Photography and Photographic History
Original Photography and Photo History by Ian Wallace.
Celebrating International Stereoscopy Day, 21st June 2022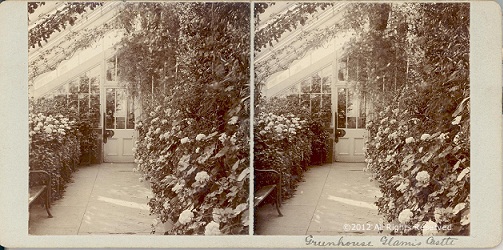 Stereoscopy Day celebrates across the world the anniversary of the day in 1838 when Sir Charles Wheatstone officially presented his stereoscope to the Royal Society of London and demonstrated his theory of binocular vision. Learn more about the events of the day at www.stereoscopyday.com
Learn more about my own stereo photography in my blog
My photography
My photography draws on a wide range of influences and reflects the way my curious eye sees the world. All my original photographic images are taken on film or using alternative photographic processes in formats from 35mm to Whole Plate (8½"x6½").

All my original photography is usually available to purchase as handmade darkroom or alternative process prints. Please contact me for commissions for portraits, projects and print requests.
You can learn about my most recent projects and research and photographic work in my blog.
Be sure to browse the site menu to learn about my Photo History and Photographic Equipment projects.
The Whole Plate gallery of original photography
35mm Photography Zines!
I'm really excited to introduce my Zines "Passing thorough Paddington" and "Hallowzine!" The Halloween Zine.
Learn more on the zines page
35mm and other film format photography